Thanks to Natalie from Creationography we have some lovely pictures of the successful day. Thanks to all who contributed!
Cupcakes by Pastry angel – DIVINE!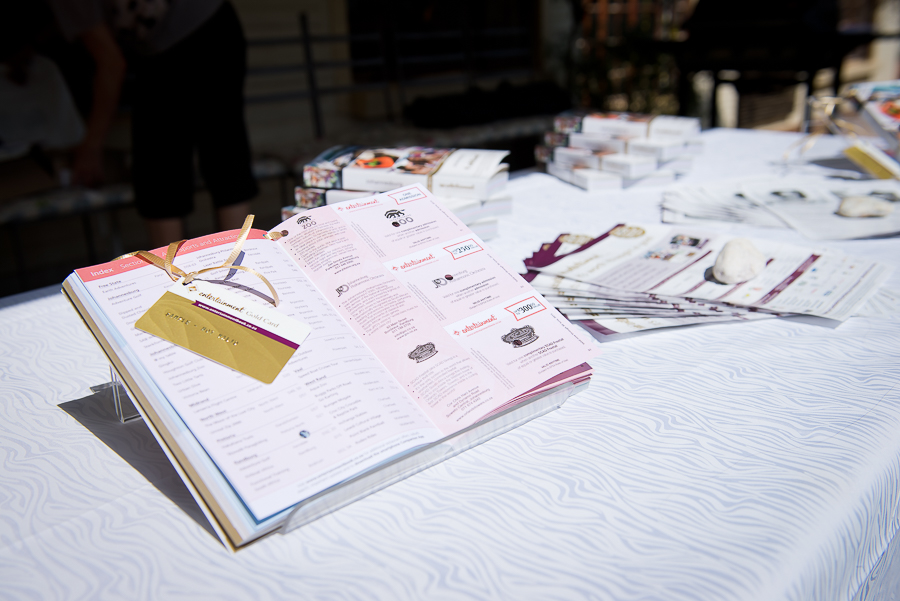 Entertainment books we sell for fundraising.
Different.org banner (crowd funding platform)
Zac enjoying a cupcake
Erin and Thando
Bobby and I (he won the Bennets hamper!!)
More stunning pics from our social!